3 in 1 power adapter
Regular price
$10 USD
Sale price
$7 USD
Unit price
per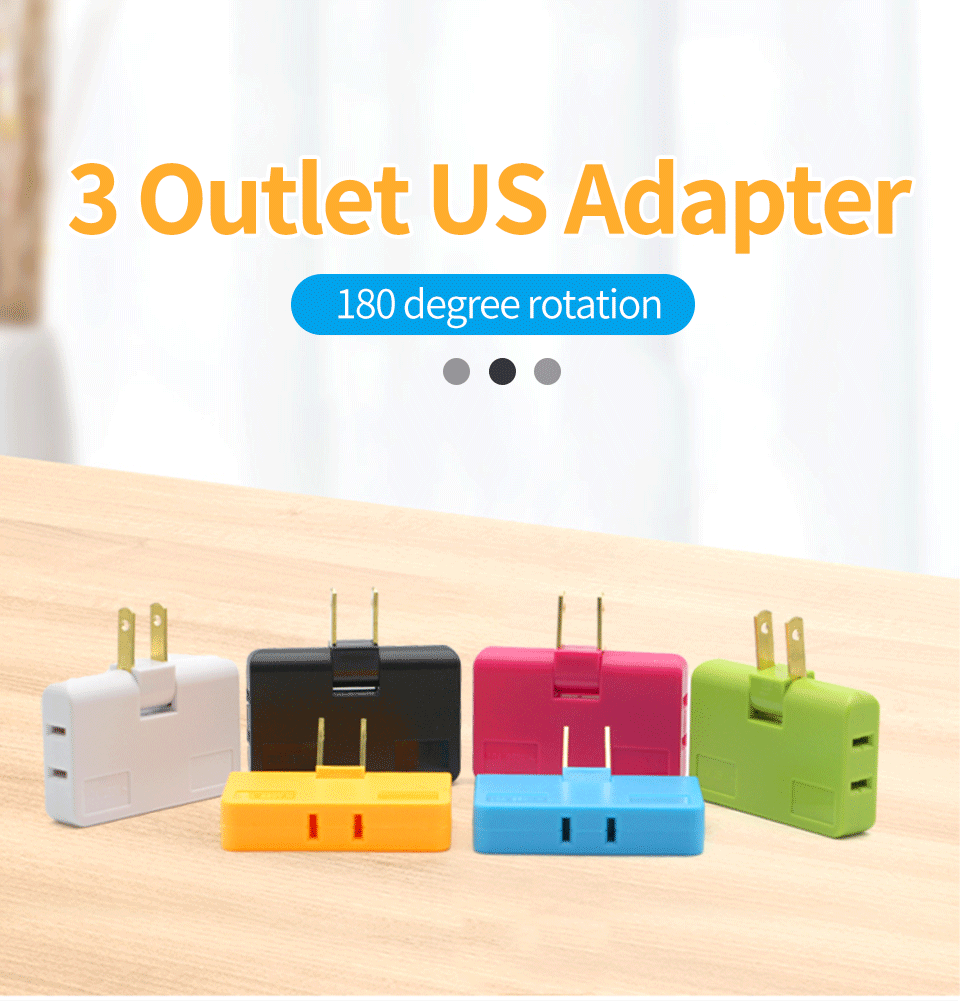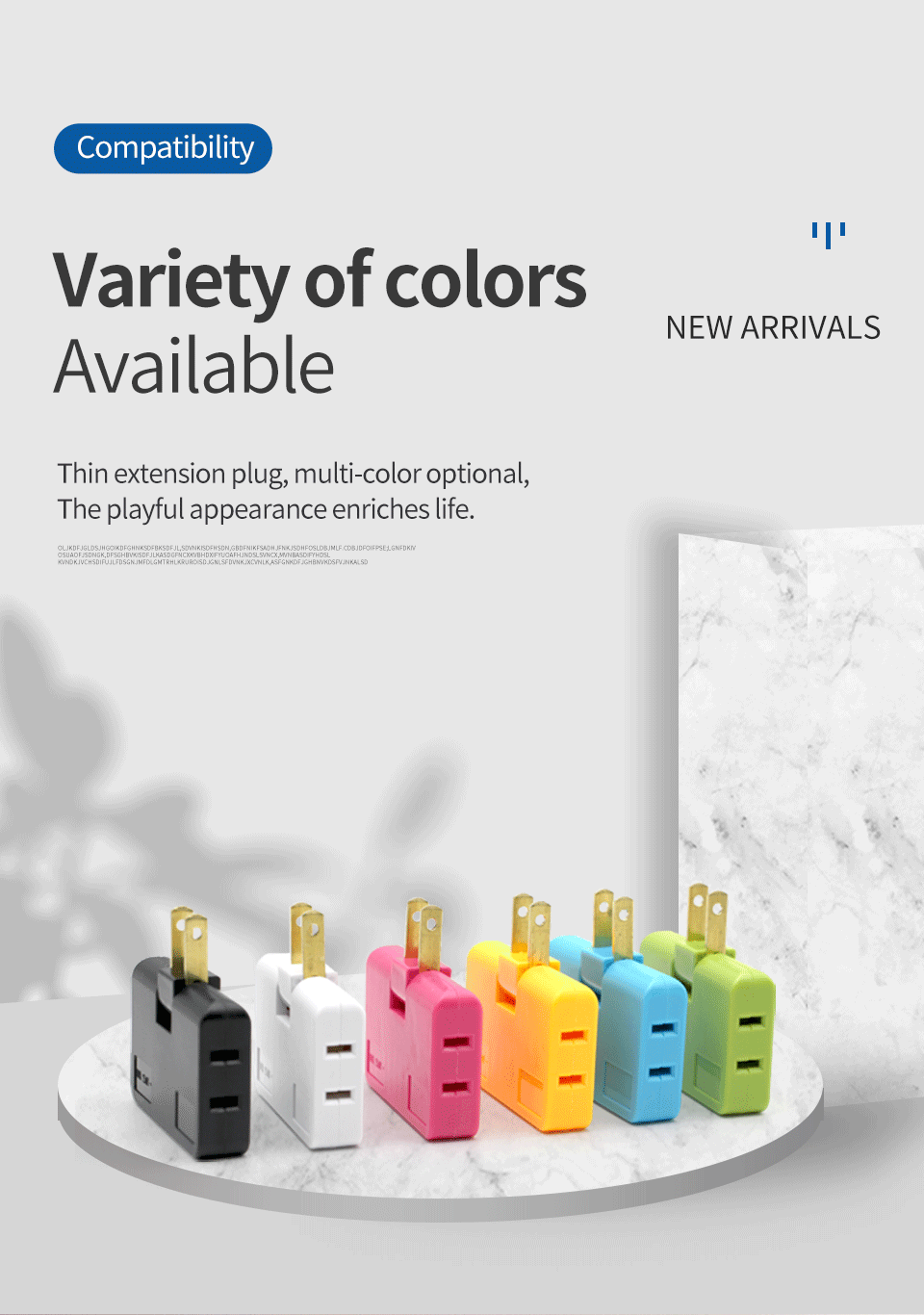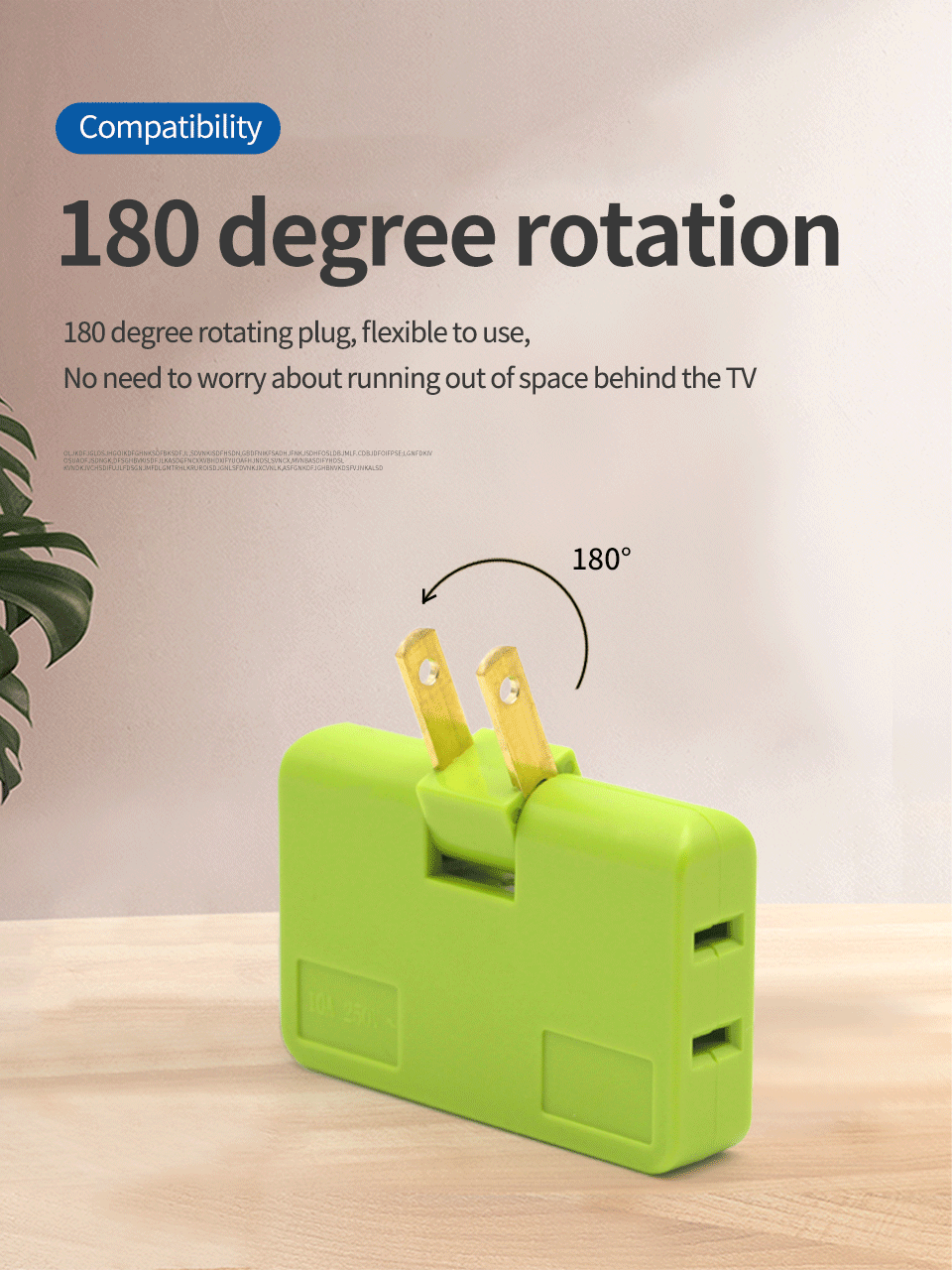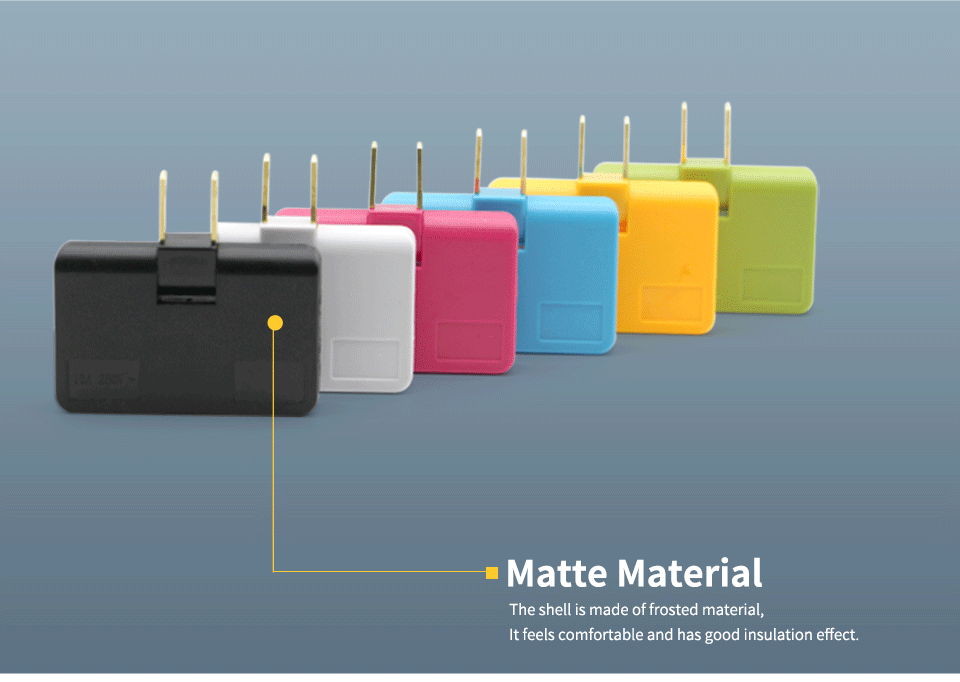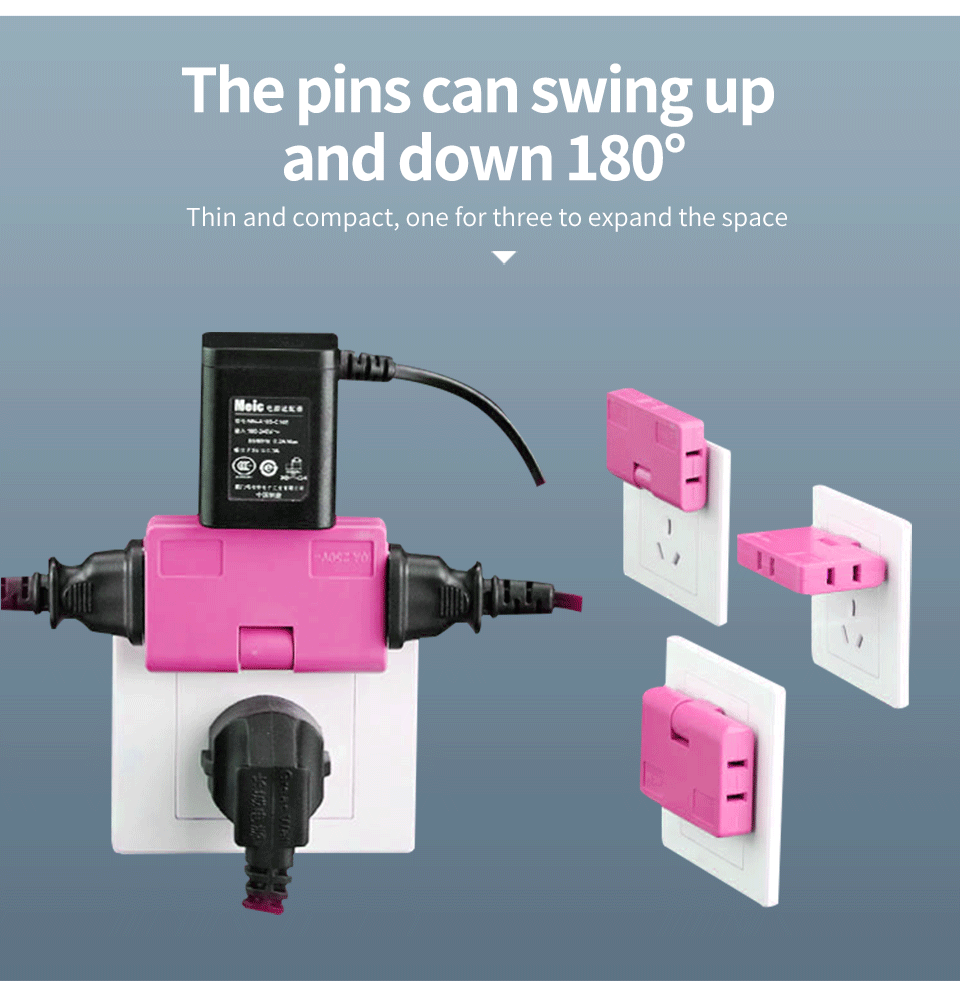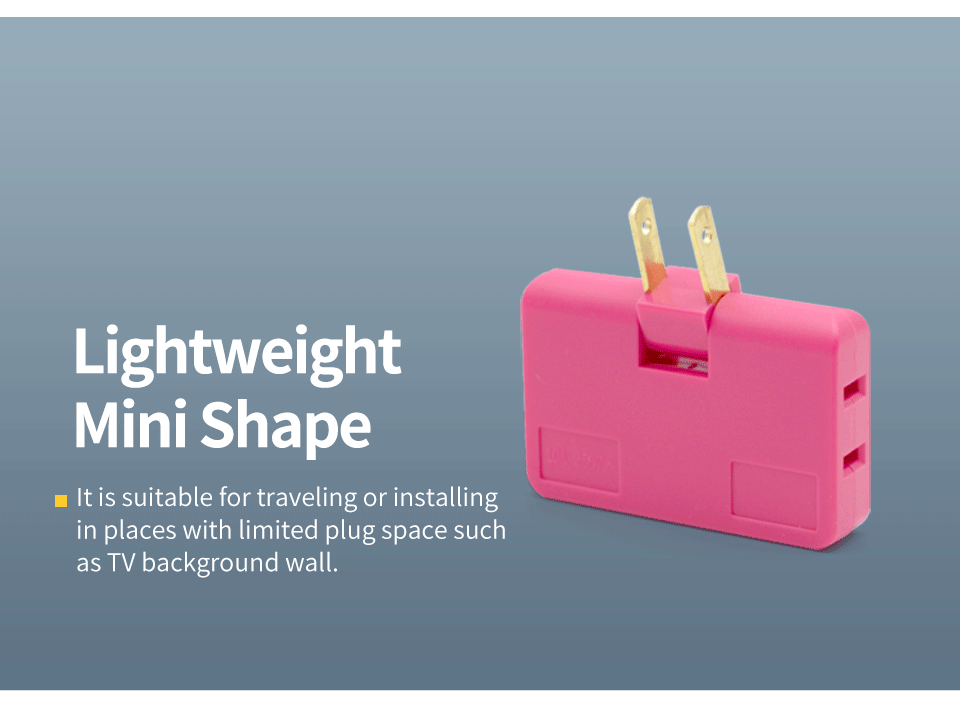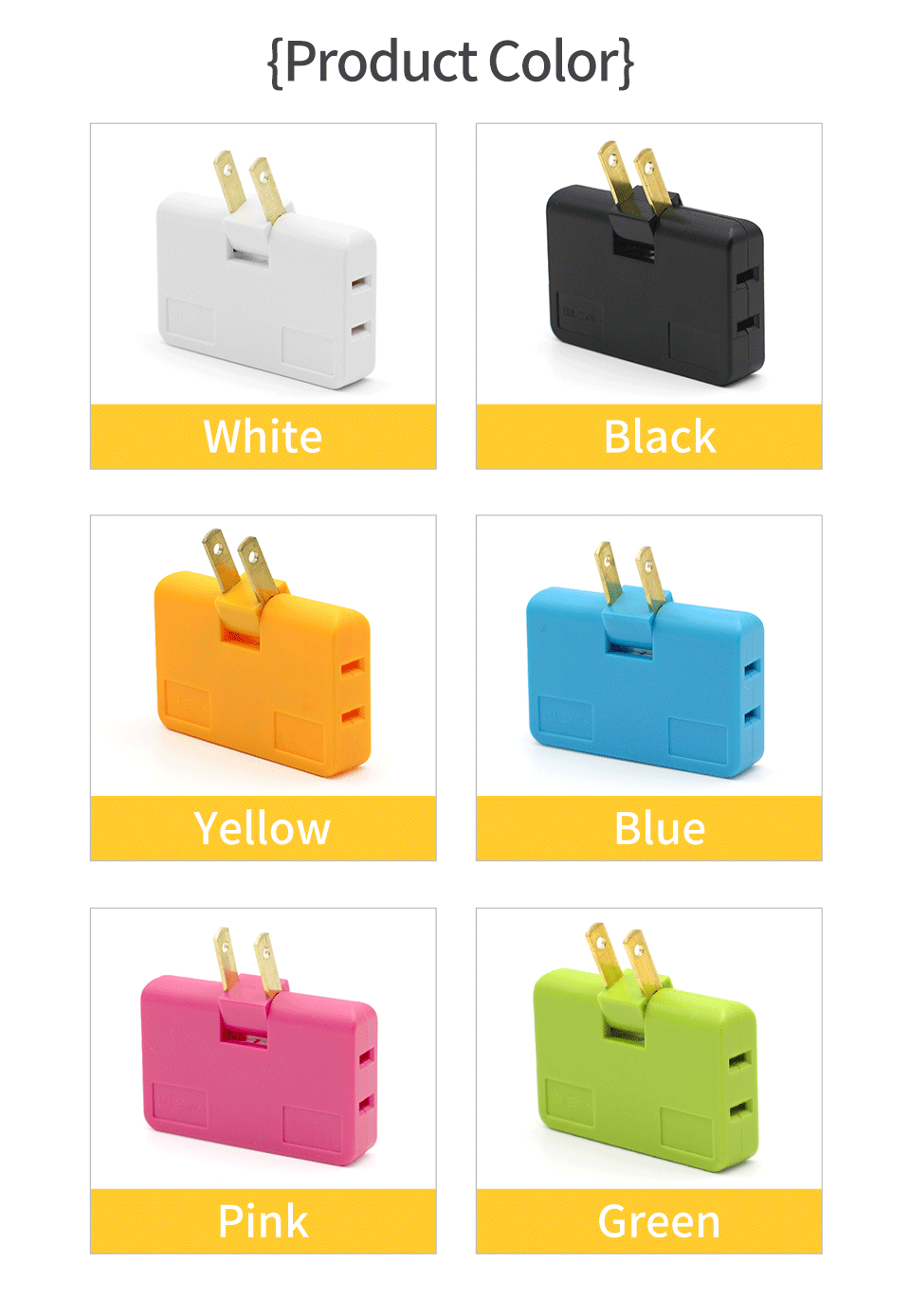 US Extension Plug Electrical Adapter 3 In 1 Adaptor 180 Degree Rotation Adjustable For Mobile Phone Charging Converter Socket

Features
[LATERAL SWIVEL FEATURE] Swivel in both directions on one axis (180 degrees). Position in any direction that does not block the exit.
[TIGHT SAPCE SOLUTION] Great for close spaces behind furniture (Less than 2 inches). Manage multiple wires under desk or cabinet.
[STANDARD SIZED PLUGS] Enough space to accommodate three standard-sized sockets. Creates three outlets from one grounded outlet.
Suitable for kitchen, bedroom, living room, and other indoor venues. Tame cable matters and add additional outlets with this AC outlet adapter.
Specifications
Product size: L * W * H 6.5 * 4.3 * 1.4cm
Rated power: 2500W
Insert material: high quality phosphor bronze
Share
${{amount_no_decimals}}">